In an attempt to improve user experience while giving businesses more options to interact with new customers, Google has rolled out an update to its 'Google My Business' tools.
In  a blog post, the company outlined how Google Maps has evolved over the years as more users currently use the app to find specific destinations. However, as the number of listings in the map has increased over the years, businesses are required to give more details to attract potential customers. As a result, the company is rolling out several new tools to help businesses using the map.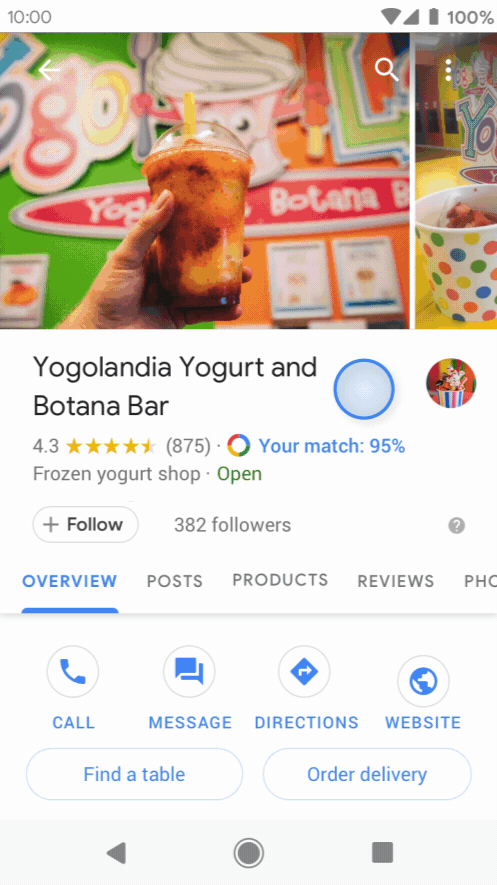 Google has allowed users to follow a business before to make sure that they receive any update to the business. Interestingly, with the new update, Google now allows businesses to provide welcome offers to new customers such as welcome discounts to follow the company.
Additionally, businesses can now instantly add and display images on a new module found on Company's profile page thanks to the latest update. In order to give more context to the images, Google has revealed that it will add photo captions in near future.